Trusted since 1988 because we do more than just make promises; we document the results.
Vision: To be the best mid-sized service provider in Western Canada.
Mission: Leading the development of an effective, efficient and sustainable company.
With roots starting in British Columbia, Evergreen has over 30 years of experience providing unparalleled janitorial services to the following regions:
City of Calgary
City of Edmonton
City of Vancouver
City of Surrey
City of Victoria
City of Abbotsford

City of Kelowna

City of Kamloops

City of Prince George

City of Vernon

City of Penticton

City of Salmon Arm

City of Revelstoke

City of Cranbrook

District of West Kelowna

District of Lake Country

District of Summerland

District of Peachland

Kootenay District

Town of Oliver

Town of Osoyoos
Evergreen Building Maintenance Inc. is a dynamic organization aiming for excellence in every sector of building maintenance that we target. EBM currently provides commercial cleaning to more than 325 unique buildings in eighteen different municipalities. Our consistent growth can be attributed to providing efficient, high standard and up-to-date cleaning services. By laying the necessary groundwork, we have prepared for the adaptation to larger operations.
Our company's reputation was built using a hands on philosophy – this meant making sure that any performance related concerns were addressed within the same business day. The difference between EBM and other corporations is that we do not franchise our services, we are fully owner operated. We also have regional managers and working supervisors who are available to attend to your requests.

Evergreen Building Maintenance Inc. has a first-class team and we intend on upholding our superior standards. Our team of managers has over 50 years of combined experience in the janitorial industry. This has helped us take ordinary employees and transform them into leaders.
Some key points which differentiate our staff include:
All of our staff members are provided with company uniforms and photo identification

All of our staff members are trained to read MSDS sheets before commencing work

All of our staff members undergo thorough safety training including WHMIS certification

All of our staff members are provided with the necessary protective equipment to perform their duties

Supervisors encourage employees to record any injuries occurring at the workplace
EBM encourages employees to be PROactive rather than REactive. Trying to avoid problems in the workplace before they occur is a key part of this process. 
In order to ensure consistent service, we have Cleaning Assessment Sheets that are implemented on a weekly or monthly basis, depending on the scope of the contract. While grading is passed on to supervisors, employees are provided with constructive feedback on how to continually improve cleaning standards.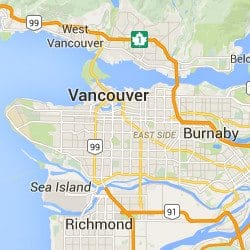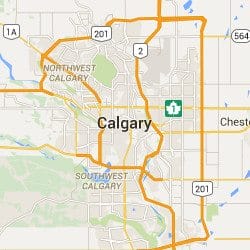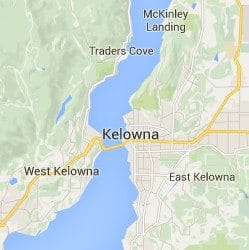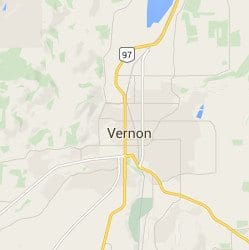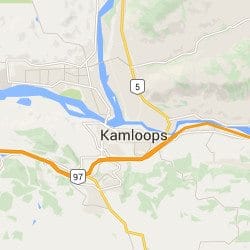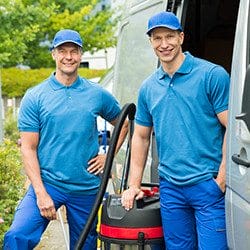 Evergreen Building Maintenance Inc. is a privately held company

EBM is fully bonded and insured 

EBM is constantly trying to find innovative solutions for environmental preservation

EBM complies to the B.C. Employment Standards Act and all WCB regulations

EBM's workforce is fortified through a proven network of local resources and suppliers

EBM employs a crew of 234 fully trained personnel, this ensures that we can provide replacements in case a staff member cannot make it to work

EBM's operations perform 24/7, 365 days per year

EBM is a proud member of the Kelowna Chamber of Commerce
Evergreen was hired by the District in July 2012 to perform custodial maintenance in our multiple office facilities. The service that we have received has been very good, and we have found that Evergreen's management team has been efficient at addressing any issues that have arisen. Communication between the District and Evergreen has been effective and timely. Based on this service, we would certainly consider hiring Evergreen again to conduct our required building maintenance and can certainly recommend their services to others.
Save